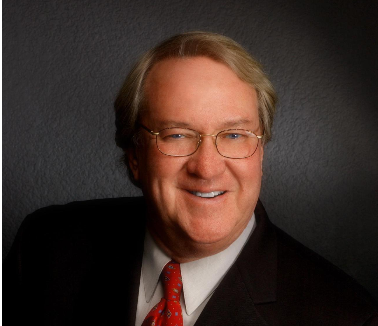 I realized quickly it's the franchisees putting their financial lives on the line, and they must not only succeed in their specific market, but exceed expectations of their franchise organization. When franchisees struggle, everyone struggles. When they succeed, everyone wins! This is true for all franchisees: new ones opening a new location, current ones that are under-achieving, and successful ones.
John W. Lee establised IMS in 1991 with the specific intent of working exclusively with franchise organizations and directly with their franchisees. "We help them overcome the many marketing challenges in their area and assist them in exceeding their sales goals." IMS has been successful for 28 years and has worked with over 6,000 franchisees.
After receiving an MBA with an emphasis in marketing, John worked in the advertising agency business with national clients like Pizza Hut and many other franchise organizations. He later became the Marketing Director for two multi-regional franchise companies.
The IMS team has helped new and current franchisees on a national and multi-regional level including: Mail Boxes Etc. and The UPS Locations (13 years); fast casual food clients - Tasti D-lite, Wayback Burgers, Menchies Yogurt, Goodcents Sub Shops; automotive aftermarket clients - Grease Monkey Oil Change Centers, Meineke Car Car Centers (7 years); Fitness Centers - Title Boxing Club, Personal Training Institute and many more.
Implementation is the key ... we make sure it happens!
We turn hidden sales opportunities into tangible results.
Download our FREE marketing guides for new and current locations to find out how.